Flowerbed of State( White House Gardener Mystery Series )by Dorothy St. James
is our Thursday First !!!!!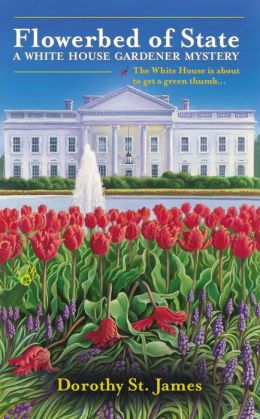 Overview
Cassandra "Casey" Calhoun's passion for gardening has carried her to President's Park on which sits the White House. But when she finds a dead body in a trash can, Casey has to root out a killer before she ends up planted herself.
This is a fabulous book ! Check it out if you haven't already. You wont want to miss it!