Happy Thursday to you!!Today's first in a new series is..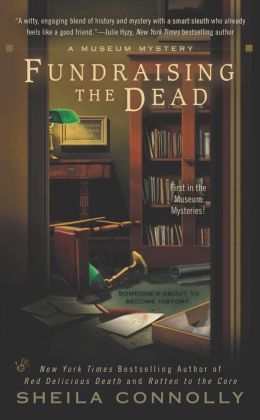 At The Society for the Preservation of Pennsylvania Antiques, fundraiser Eleanor "Nell" Pratt solicits donations-and sometimes solves crimes. When a collection of George Washington's letters is lost on the same day that an archivist is found dead, it seems strange that the Society president isn't pushing for an investigation. Nell goes digging herself, and soon uncovers a long, rich history of crime.
This book was released in October 5, 2010
Have you read this one? Leave a comment and tell us what you think.