Happy Wednesday! I'm so pleased to be spotlighting Heather Webber today!! Heather is the author of The Lucy Valentine Series, the Nina Quinn Series,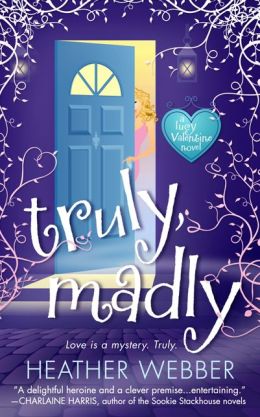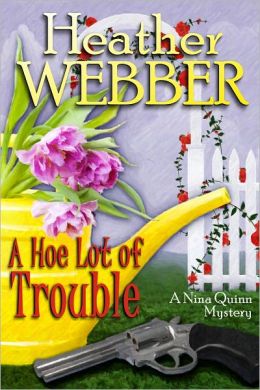 Heather Webber (aka Heather Blake) is the author of more than
a dozen mystery novels and has been twice nominated for an Agatha Award. She's a total homebody who loves to be close to her family, read, watch reality TV (especially cooking competition shows), drink too much coffee, crochet, bake (mostly cookies), and occasionally leave the house to travel to the beautiful mountains in the northeast. Heather grew up in a suburb of Boston, but currently she lives in the Cincinnati area with her family and is hard at work on her next book. www.heatherwebber.com | www.heatherblakebooks.com
Have you read her books? Which one is your favorite? Leave a comment for Heather here.