It's Wednesday and that means we are spotlighting another Fabulous author. Elaine Viets! Thank you Elaine for giving us hours of great reading.
about Elaine:
I write my novels with the help of Harry, a striped cat who sleeps by my computer and lashes the keyboard with his tail. He whips me into a writing frenzy.
Harry collaborates on two series, the Dead-end Job mysteries and the Josie Marcus Mystery Shopper series.
He's doing a good job -- I just signed a contract with NAL/Signet for two more books in each series.
She writes:
Josie Marcus Mystery Shopper Series
Dead-End Job series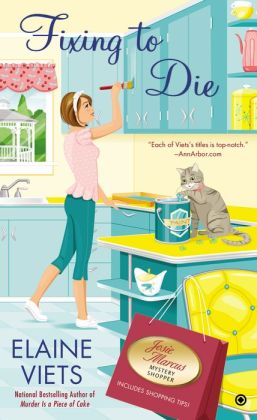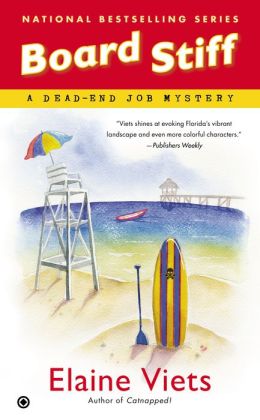 Aren't they great! Have you read them? Do you have a favorite one?