I am so excited to have
Kylie Logan with us today! For those who don't know Kylie she is the Sensational author of :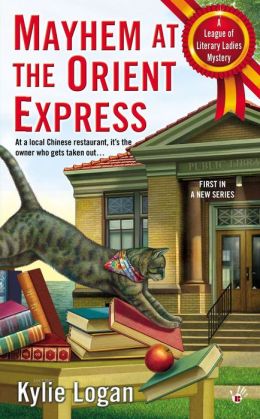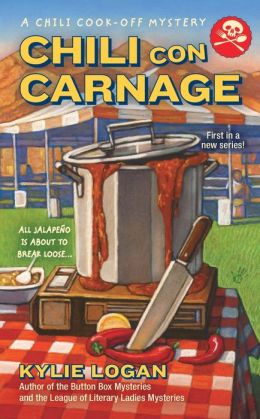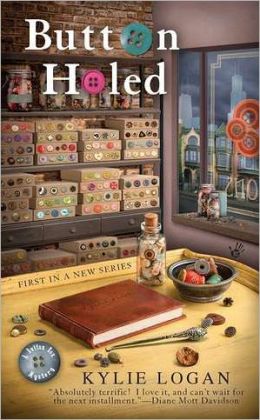 So today we are talking Sassy, finding out more about Kylie so here we go. Thank you for being here with us Kylie.
What is your absolute guilty pleasure television show?
Sherlock! So deliciously clever!
What is your idea of a relaxing night at home? (not book or writing related.)
A fire in the fireplace and my knitting. The ultimate in relaxation. Throw in a glass of wine and it's perfect!
When you have a girls night out what do you all do?
Hmmm...don't do this nearly as much as we used to and not nearly as much as we should. But when we do, it's usually dinner and talking. Lots and lots of talking.
What and where is your dream vacation? Why?
I would love to travel around the islands to the north and west of England. I have no idea why. I've always been drawn to the Orkneys. Yes, I know it's chilly up there! I think part of the appeal is the knitting in these regions (think Fair Isle sweaters), but part of it is simply atmosphere--stone cairns, evening light, and I'm a sucker for islands, anyway. Saw a PBS show recently that explored the islands and I was transfixed.
What is one thing more you want us to know that not many people know about you?
Tough question. I dunno . . . I love to explore cemeteries, the older the better. I volunteer down at our local county archives and help people find things like old birth and marriage certificates. This fits in nicely with my interest in family history. The most interesting thing I've found? My husband's grandfather was a genuine felon--he even spent time in federal prison. This was something no one knew before I unearthed the info. I enjoy weaving and I'm trying to do more of it, but alas, there are only so many hours in the day!
So everyone you know more about Kylie, leave a comment for her here!