First in a New Series-- Hearse and Buggy bu Laura Bradford
It's Thursday and I am excited about today's First-- Hearse and Buggy by Laura Bradford!!
Have you read this great book! It is so good , if you haven't read it add it to your list. A must read!!!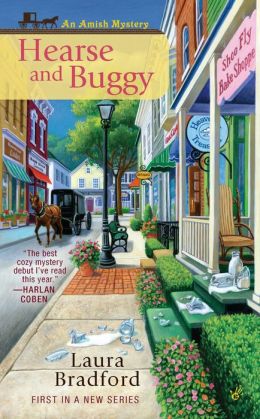 Book Description