Happy Release Day!! This month's books is sure to give you hours of great reading! Check it out!
Book Clubbed by L
orna Barrett
A Vision in Velvet by Juliet Blackwell
Crime Rib by Leslie Budewitz
Tailing A Tabby by Laurie Cass

Some Enchanted Éclair by Bailey Cates

Maple Mayhem by Jessie Crocket
Be Careful What You Witch For by Dawn Eastman
Muffin but Murder by

Victoria Hamilton


Silence of the Lamb's Wool by

Betty Hechtman


Grace Against The Clock by

Julie Hyzy



Fatal Fortune by Victoria Laurie
Cookies and Scream by Virginia Lowell
I'll Gotten Panes by

Author Jennifer McAndrews


Death Takes a Ride by Lorena McCourtney
The Death of Pie by Tamar Myers
To Kill a Matzo Ball by Delia Rosen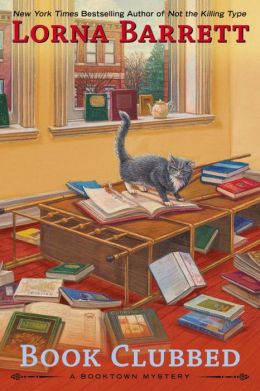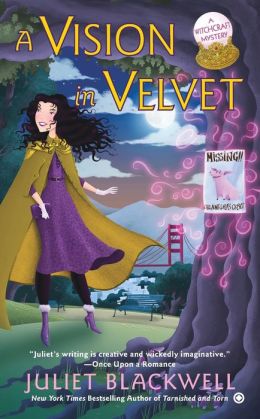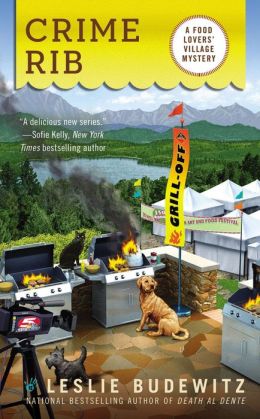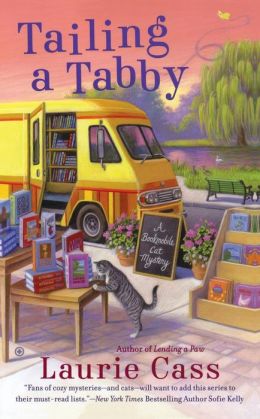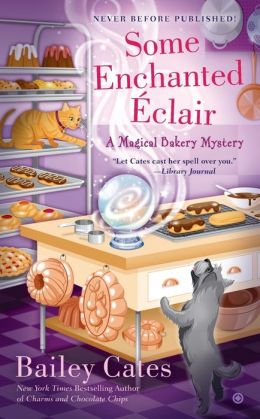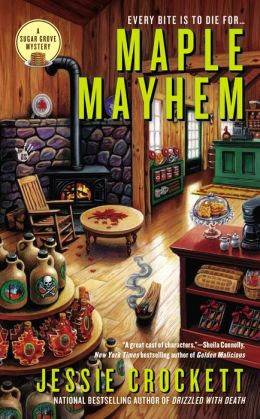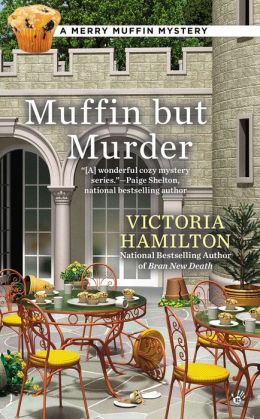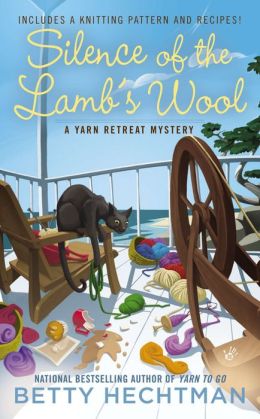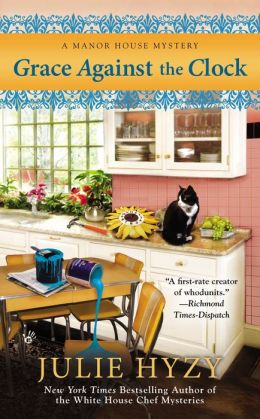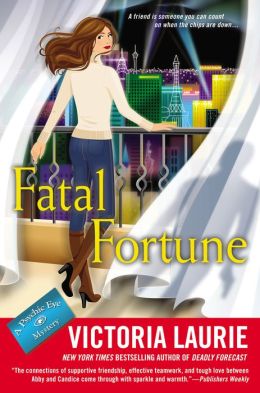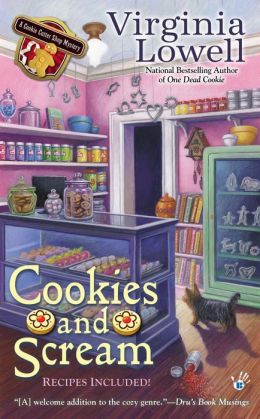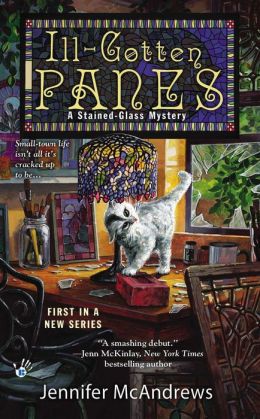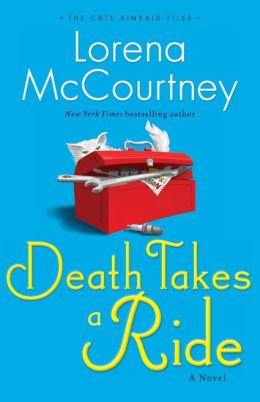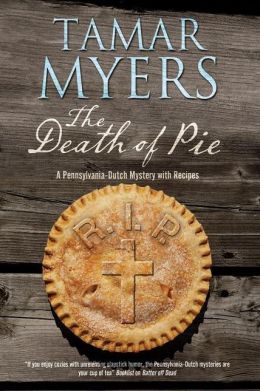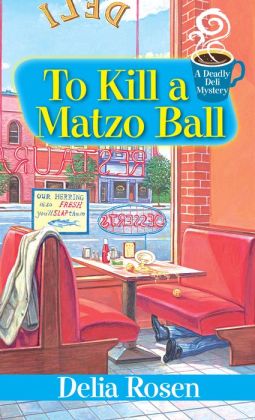 Isn't that a great group! I hope you have these on your list!!