Happy Wednesday! Today I am spotlighting Carola Dunn!! Carola has a wonderful series out called A Daisy Dalrymple Mystery Series! Have you read it?
Carola Dunn is the author of the Daisy Dalrymple mysteries, the Cornish Mysteries, and over 30 Regencies. Born and raised in England, the author now lives with her dog in Eugene, Oregon, USA.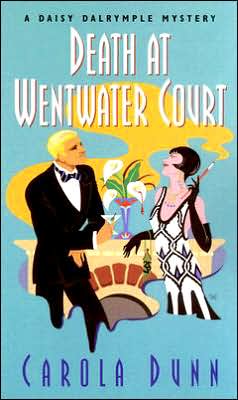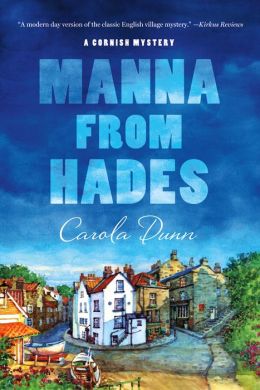 Many hours of excellent reading! Thank you Carola!!