Happy Thanksgiving Eve today is spotlight Wednesday and we are spotlighting Shelley Freydont.
Shelley is the outstanding author of the Celebration Bay series.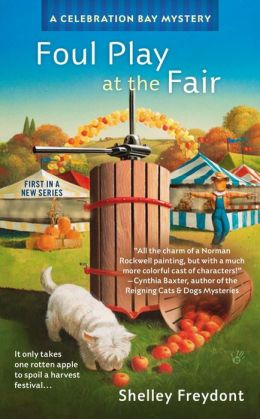 Shelley Freydont
is the author of the Lindy Haggerty Mysteries series and the Katie McDonald Sudoku mysteries. Shelley also writes popular romance novels under the name Gemma Bruceis. She is a past president of the New York/Tri State chapter of Sisters in Crime and a member of Mystery Writers of America, Romance Writers of America, New Jersey Romance Writers and Kiss of Death RWA chapter. A former professional dancer and choreographer, she recently worked on the films
Mona Lisa Smile
and
The Game Plan
.
This is a fantastic series, I hope you have had a chance to read it! If you have leave a comment and tell us what a your thoughts are about it. Leave an email if you haven't read her new one called Silent Knife. If I pick you , you will win the book.