Happy Wednesday to you! It's Author Spotlight and today's Author is Isabella Alan!!
Isabella is the Author of Murder,Plain and Simple(An Amish Quilt Shop Mystery)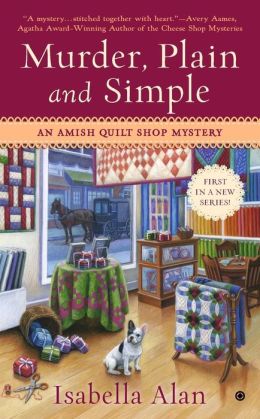 Isabella Alan
, an academic librarian for a small college in Ohio, grew up visiting the state's Amish country with her family. Her 2010 debut,
Maid of Murder
, written under the name Amanda Flower, received an Agatha Award nomination for Best First Novel.
Isabella has a new book coming out in June of 2014 called Murder Simply Stitched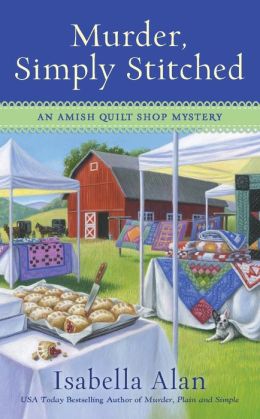 If you haven't read the first book I encourage you to get it! You will love it!