It's First Tuesday and you all know what that means, The cozy mysteries have arrived at a book store near you..
How many of these have you picked up?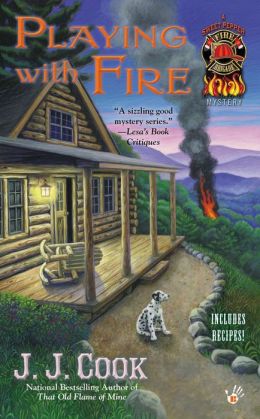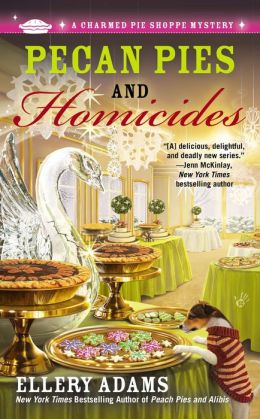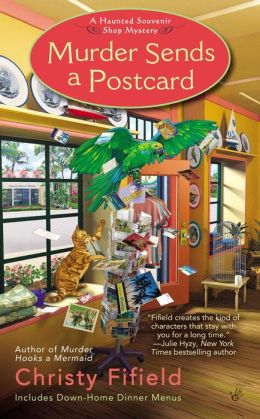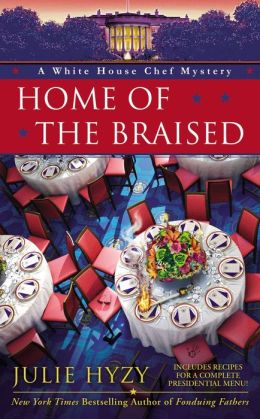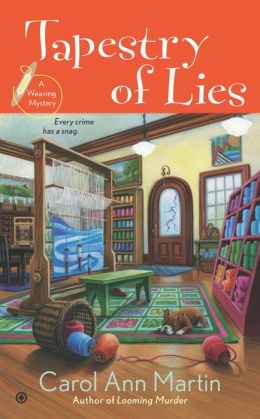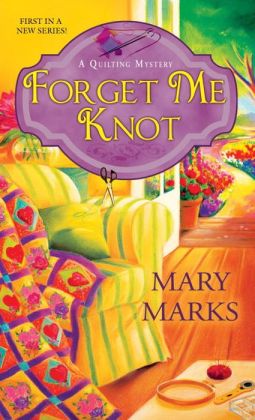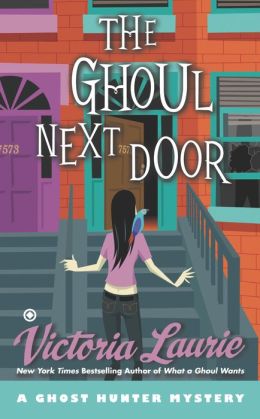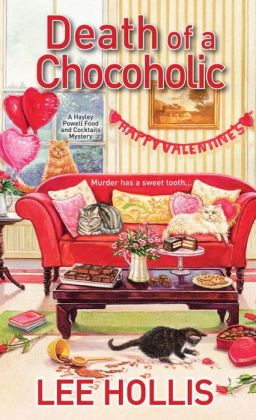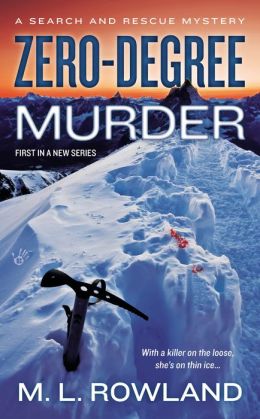 Doesn't this look like another great month of reading? I am excited about it!Which ones are you excited about read?
Thank you to all the authors who gave us hours of fantastic reading for January!