Happy New Year to you! With a new year comes a new feature, Let's welcome Duffy Brown today! Duffy is my Very First Guest Post and I am excited to have her here! Make sure you leave your email when you comment. She is giving away here Killer in Crinoline totes and they are so sweet!! Welcome Duffy!
Howdy Cozy Mystery Readers!
It's 2014 and who's ready for some great new reads?
First off there's some terrific new cozy series.
If you're an adventure junkie
,
January is the launch of a Search and Rescue series by M.L. Rowland set in California. Love that it's a different topic.
If you like pets there's also Annie Knox's
The Pet Boutique
Mystery series set in Minnesota. I'd buy this book on the cover alone.
In February we get Elizabeth Lee's
Nut House Mystery
Series set in Texas. It features Lindy Blanchard who has devoted five years of her life to saving the pecan trees on her family's farm. Lindy works at the family store, the Nut House famous for delicious pies and cookies.
Beverly Allen writes the
Bridal Bouquet Shop Mystery
series which starts in April and J.J. Cook writes the
Biscuit Bowl Food Truck Mystery
series set in Mobile, Alabama...
Some books in established series I can't
wait
to get my hands on are…
January it's Ellery Adams
Pecan Pies and Homicides
and serving enchanted treats in the magical town of Havenwood, Georgia.
Julie Hyzy's
Home of the Braised
where tensions are running high as the White House staff adjusts to a new chief usher and prepares for a high-stakes state dinner.
February it's
Days of Wine and Roquefort
by Avery Aames, just love the Cheese Shop Mysteries and
...
Shelia
Sheila Connolly
's
Scandal in Skibbereen
, the second in the County Cork Mystery Series.
As the new owner of Sullivan's Pub in County Cork, Ireland, Maura Donovan gets an earful of all the village gossip.
March is
Inherit the Word.
When tempers get too hot to handle, someone's bound to get grilled. And
How to Paint a Cat.
San Francisco isn't the biggest city in the country, but it feels pretty vast when you're canvassing its neighborhoods looking for clues to your missing uncle's hidden location.
And I have
Pearls and Poison
coming out…some elections are pure murder.
April it's
A Killing Notion
.
Harlow is doing everything she can to expand her dressmaking business, Buttons & Bows, without letting clients know about her secret charm.
And
Mr. Jeffries Pleads the Fifth
. Everyone's awed by Inspector Witherspoon's Scotland Yard successes, but they don't know about his secret weapon. Her name is Mrs. Jeffries, and she keeps house for the Inspecto
r
.
In October
I just can't wait for
Janet' Bolins
Night of the Living Thread
It's early October, and hordes of visitors have descended on the tiny, celebrated village of Threadville, Pennsylvania, to attend a Halloween crafts fair, a zombie retreat
of all things.
Okay these are a few of the books I'm looking forward to. What about you? I'll give away three Killer in Crinoline totes from the answers. What a great year for cozy mysteries!!!!
And always remember… Life's a mystery…Enjoy
Hugs, Duffy Brown
Consignment Shop Mystery Series
www.DuffyBrown.com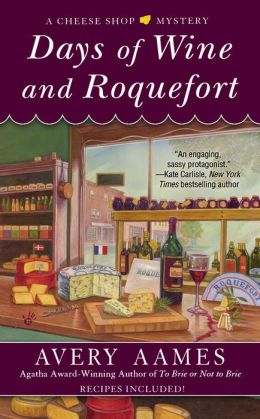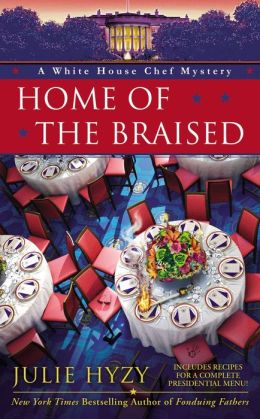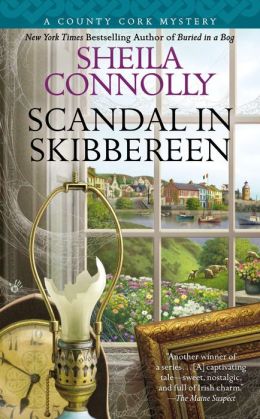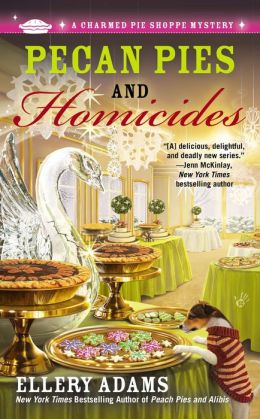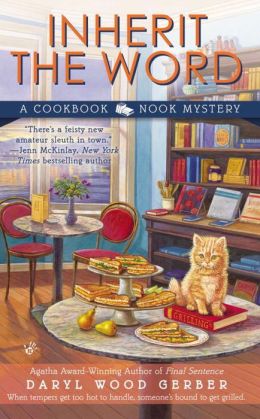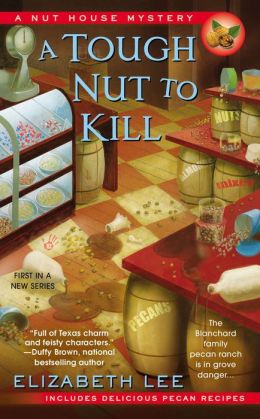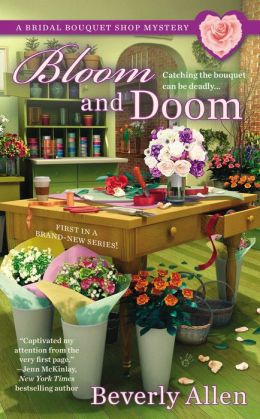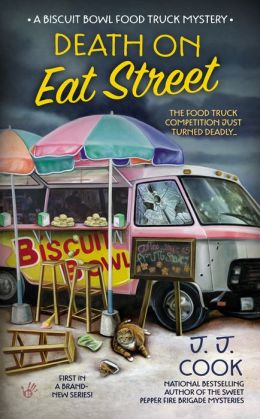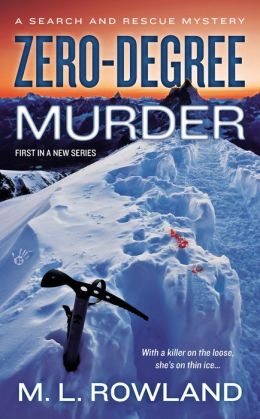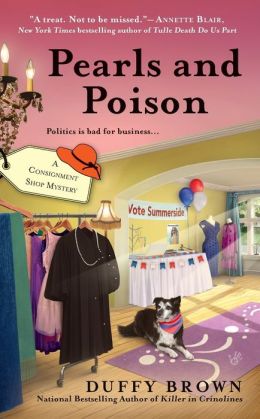 This is an amazing line-up, Thank you for being with us today Duffy, It was a pleasure!