Happy Tuesday! Happy Cozy Book Release day!
There are some Awesome books that have hit the book stores today:
Murder with Ganache by Lucy Burdette
Book,Cooks and Crooks by Lucy Arlington
Throw in the Trowel by Kate Collins
Scandel in Skibbereen by Sheila Connolly
Poison at the PTA by Laura Alden
Days of Wine and Roquefort by Avery Aames
A Tough Nut to Kill by Elizabeth Lee
Beewitched by Hanna Reed
A Fatal Slip by Meg London
A Tale of Two Biddies by Kylie Logan
Death of an Irish Diva by Mollie Cox Bryan
Green Living Can Be Deadly by Staci McLaughlin
Town in a Strawberry Swirl by B.B.Haywood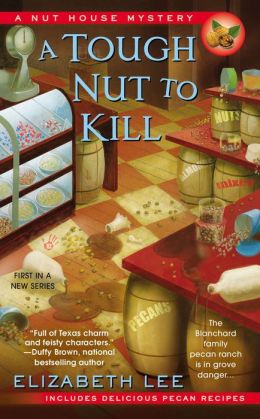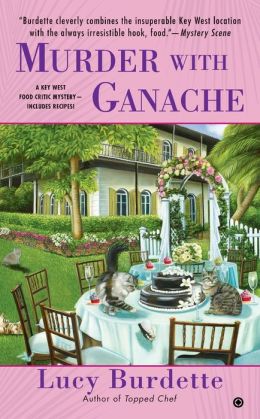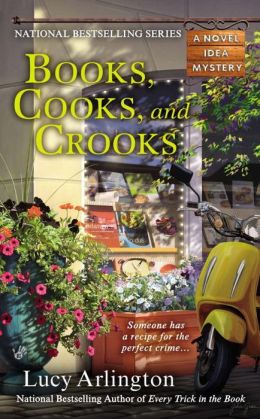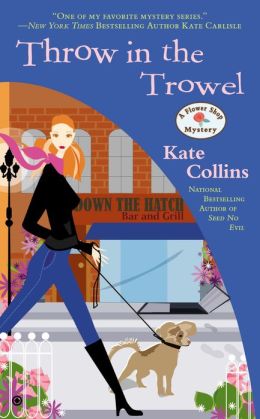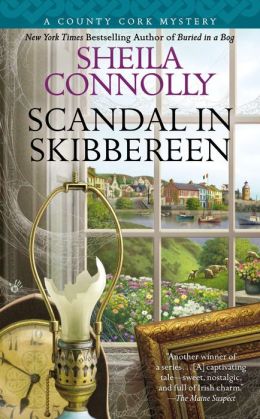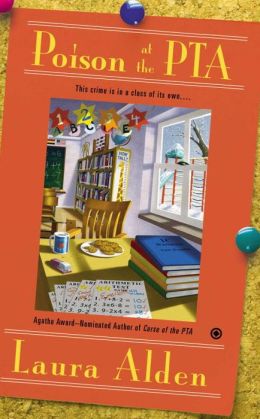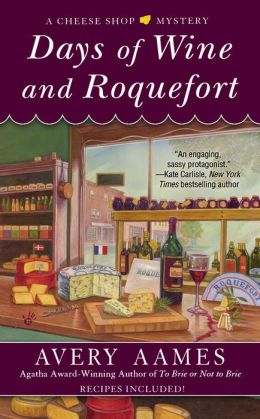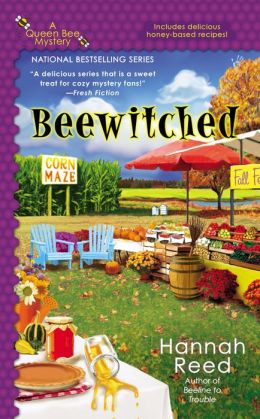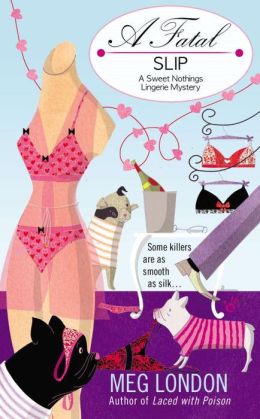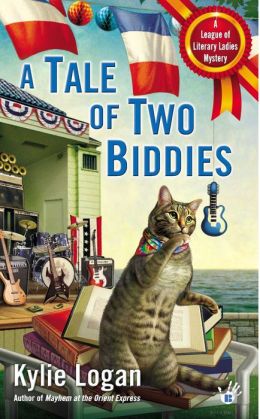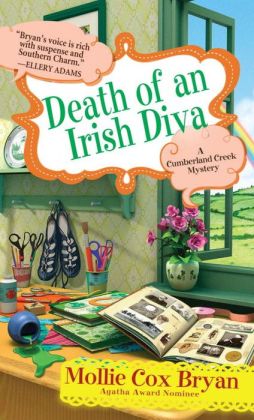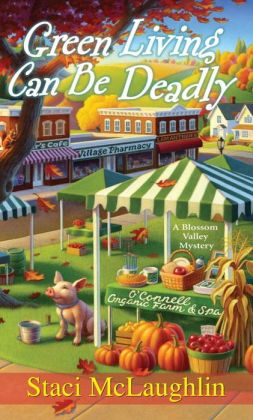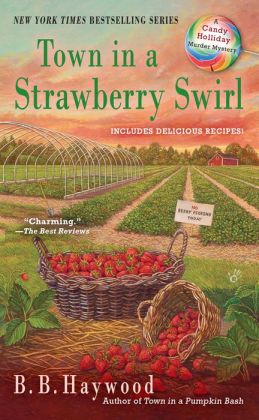 Isn't that a great line up? Have you gotten yours yet? Let us know which ones you bought..