Happy Book Release to you all!
Check out the line up for this month of cozies:
Pearls and Poison by Duffy Brown
Spinning in Her Grave by Molly MacRae
Dead Between the Lines by Denise Swanson
How to Paint a Cat by Rebecca M. Hale
Inherit the Word by Daryl Wood Gerber
Iced to Death by Peg Cochran
Keeping Mum by Alyse Carlson
Shunned and Dangerous by Laura Bradford
Steeped in Evil by Laura Childs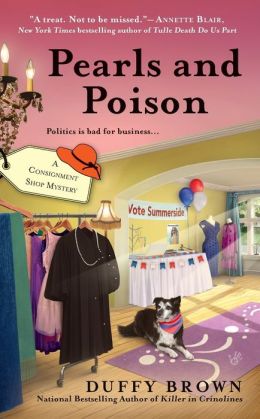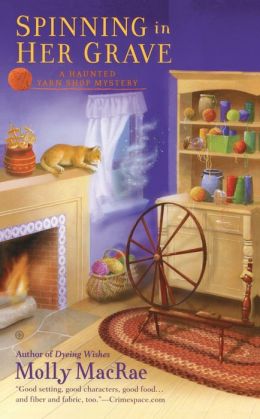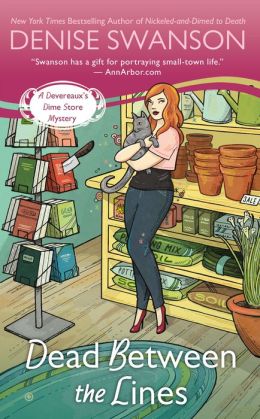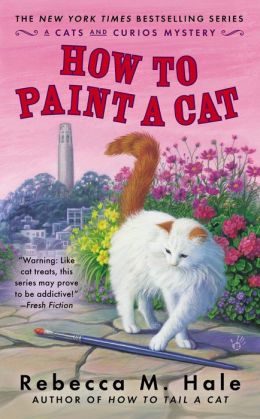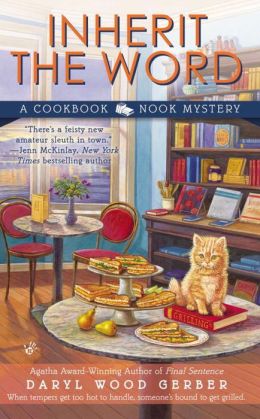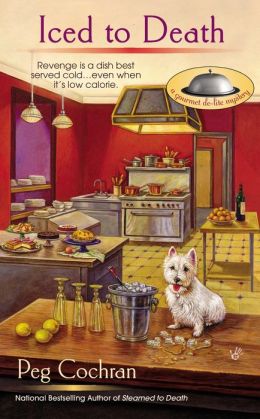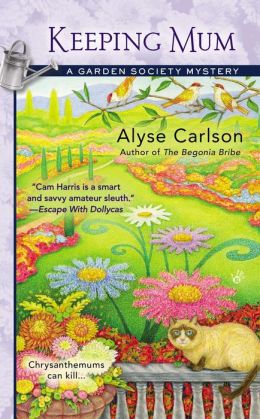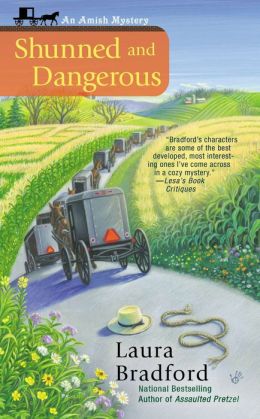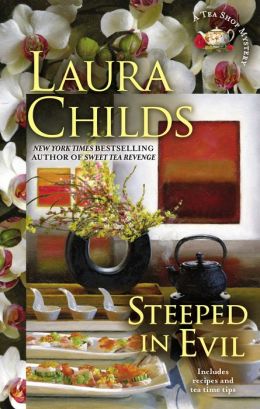 Don't these covers look Amazing! What ones are you most looking forward to reading!
I also want to take the time and Wish Dru Ann Love a HAPPY HAPPY BIRTHDAY! Hope you have a fabulous day!