Happy Wednesday! Our Author Spotlight today goes to TJ O"Connor!! Tj is the author of Dying to Know! What a great book!! Have you all read it? I am excited to read more. Hope you will check out his book and get to know him.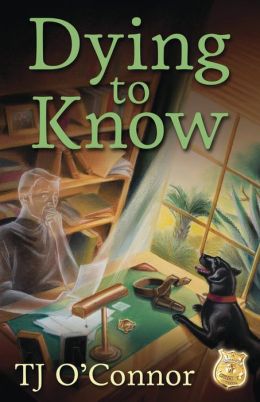 About the Author
As an international security consultant and former government agent, TJ O'Connor has conducted security consulting, investigations, and anti-terrorism operations around the world. Today, he provides independent security consulting to government agencies and private businesses. He lives in Winchester, Virginia and can be visited on online at http://www.tjoconnor.com/.
http://www.tjoconnor.com/
Thanks Tj for writing this book. It was very enjoyable to read and I am looking forward to the next one.