It's First Tuesday and you know what that means. The Cozy Mysteries are out and ready to be enjoyed!! CONGRATULATIONS to each author that has a book out today!!
Sugar and Iced by Jenn McKinlay
Bloom and Doom by Beverly Allen
A Biscuit, A Casket by Liz Mugavero
A Roux of Revenge by Connie Archer
A Killing Notion by Melissa Bourbon
Antique Chop by Barbara Allen
A Second Helping of Murder by Christine Wenger
Death on Eat Street by J.J.Cook
Murder at Westminister Abbey by Amanda Cormack
The Whole Cat and Caboodle by Sofie Ryan
Ghost of a Gamble by Sue Ann Jaffarian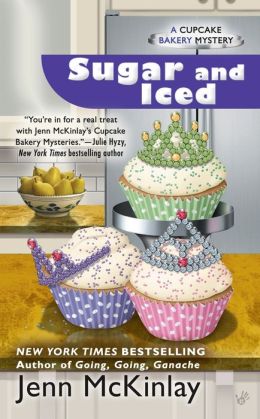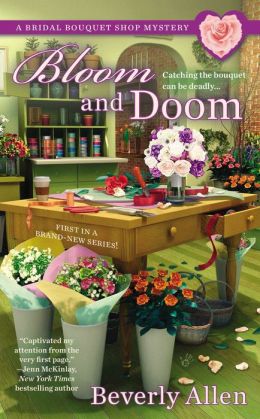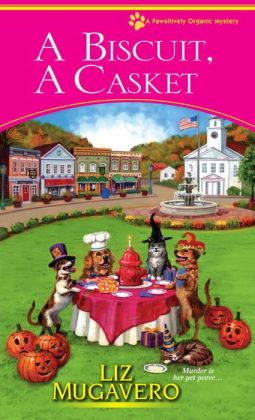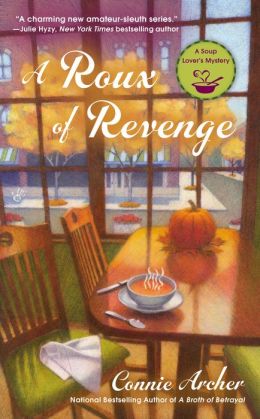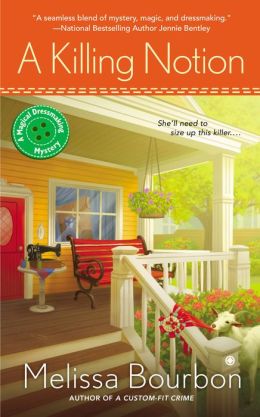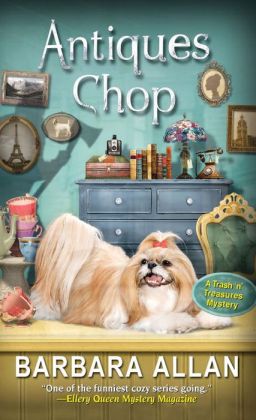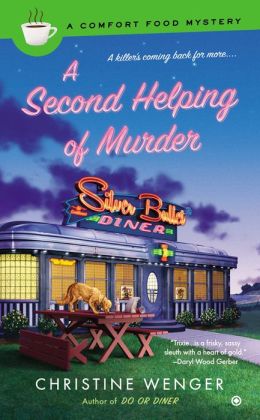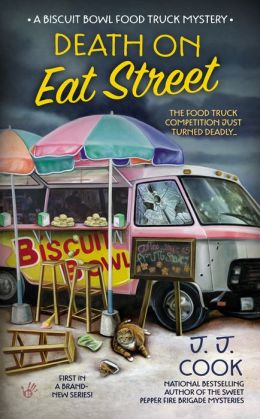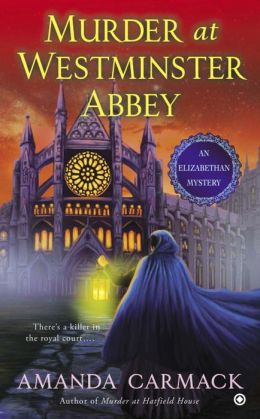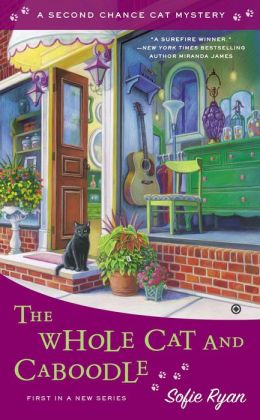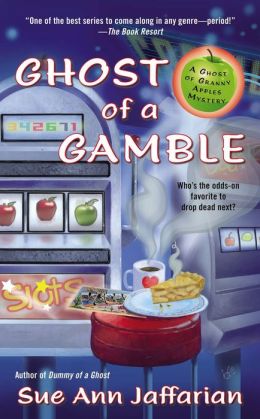 These authors are amazing and the covers are just stunning! What books have you gotten and which ones are you excited to read!
All of these great books can be purchased here:
http://www.amazon.com/